Ferminius recent projects is the page where you will find the latest projects in execution and future content developments.
Arte Mundo Latino (Latin World Art) is an art related investigations' content blog. The idea was born from an hour-long Television Show with the same name, aired for six years on DirecTV and Time Warner. Because of the difficulties of creating a two-dimensional communication channel (TV is the ultimate unidirectional channel, therefor it's slow and painful extinction) there was the idea of moving the TV show to a content platform, with a good SEO position and optimization, to offer Inbound content to an audience that could, at any time, have an interaction and an interests and ideas exchange linked to culture.
Visit: Arte Mundo Latino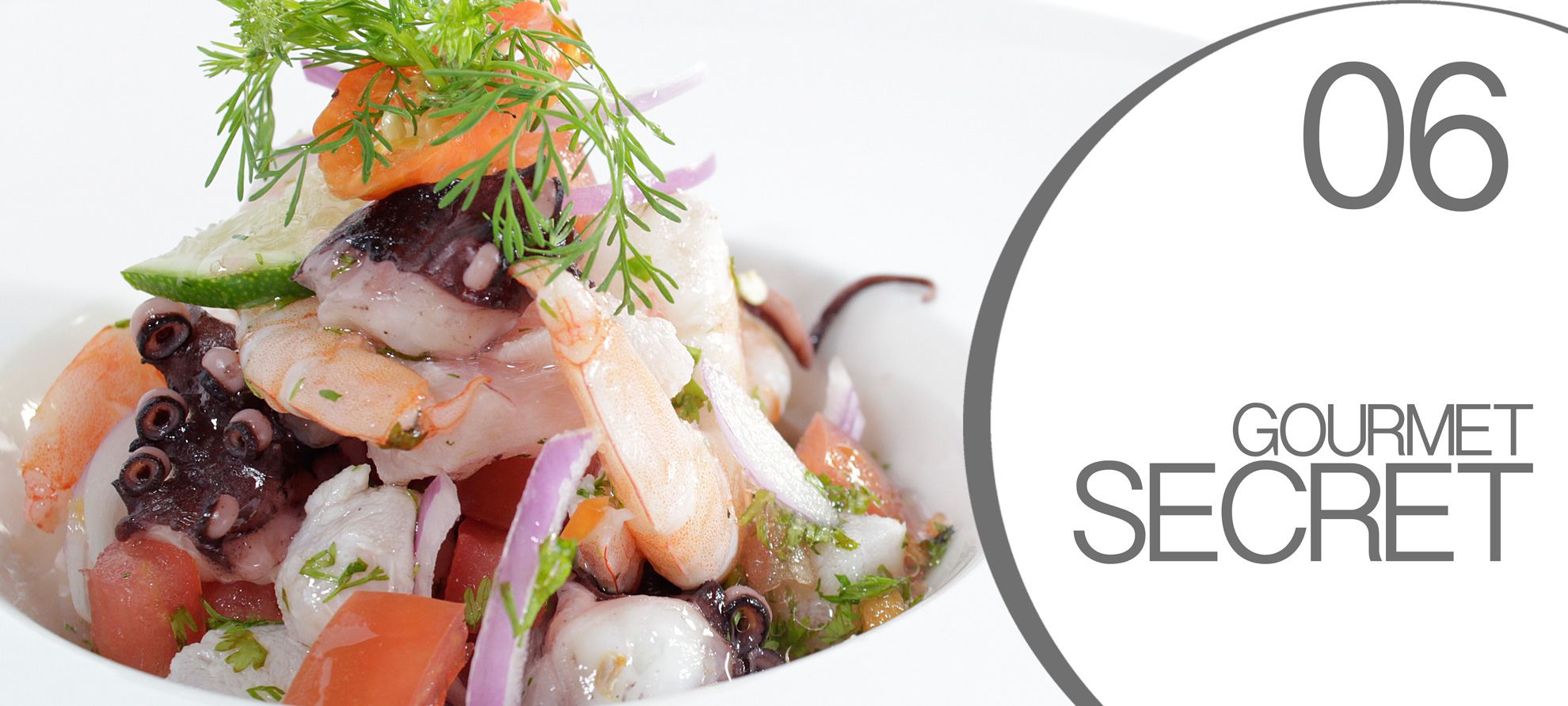 The cuisine, the culinary art of each country is a factor that will join the members of this group wherever they are. So, to show how successful microentrepreneurs achieve their goals, taking what's their own (their cuisine, their gran mother's recipes in many of the cases) and from there start to develop a mix of what they brought from home and what the new culture that's hosting them has to offer, it's an excellent story with a very strong emotional content.
What [other] People Believe in
The concept was to stablish philosophical shocking content, to be able to mix on the same show different interviewed, covering topics such as tolerance, women, homosexuality, the need of the concept or idea of God, to stablish branding with this, for different brands that were co-producing the idea. The brands activate their marketing philosophy and build communities around very specific topics and interests.
The show had exposure through the mobile channels, Youtube and Facebook, segmented in the different communities that it was aimed to.