The Seo expertise is a skill that is acquired on the basis of the study of the behavior of the Serp. An Seo expert is the person who deals with indexing the major search engines (Google, YouTube, Bing, and Yahoo) of Web content, taking care of a technical skill that allows a website to be indexed correctly and quickly. An Seo expert should be able to achieve an organic local, national and international indexing, and in compliance with search engine policies in order to avoid penalties.
An Seo expert must have some innate abilities that will determine his performance. An Seo expert should believe in trial and error (like living  in BETA phase).
A good seo expert must base his knowledge on trial and error. Logical empiricism is a skill that will allow him to question all pragmatism in order to be able to carry out a continuous improvement process. This process will test different strategies in order to preserve the one that provides the best results.
This is logical if we consider that the indexing occurs through an algorithm that is constantly updated and that  incorporates more and more the use of artificial intelligence. This point leads to another characteristic of an SEO expert. Passion for learning is one of the skills of a professional seo in a rapidly changing world governed by daily updates. Constant learning is the recipe for success of a good Seo professional.
 An SEO expert always makes decisions based on data.
Analytical perspective: An Seo expert always makes decisions based on data. There is no other way of being able to predict the behavior of actions in the SERP. Therefore Google Analytic is a basic tool in the SEO ecosystem.
How to detect if a person is not an SEO expert?
1. Can you guarantee the first position in Google?
The first position in google is not an exchange currency that an Seo specialist should use because it depends on many factors that are beyond a person's control. You can escalate positions with constant hard work, until you reach the first position, however, if he ensures that he will reach the first position is far beyond ethical practices recommended by the search engines. Google recommends: If your Seo specialist "will ensure that any changes he makes will place you at the top of search results, look for another specialist."
2. How long does it take to correctly position my campaign or my website?
According to policies, the time it takes for optimal positioning is between one and two years. According to a study by ahrefs, it takes from eight months to one year for pages trying to position medium competition keywords with domains of a certain authority. The time can be extended to two years for high competition keywords with new domains, provided that a constant SEO optimization work is maintained on the web site.
3. How do I get the result of your work?
Usually a SEO specialist delivers weekly, bi-weekly or monthly reports of the SERP behavior and a detailed diagram of the actions on the Web and its results.
4. Is there any quick way to reach the first position?
 Usually shortcuts or quick ways of positioning end up in penalties. The result of these penalties is the violation of any of the Google patents. The first thing that is lost is the domain in question and the Website is temporarily or permanently suspended until the error is corrected.
The Internet is a network of interconnected sites.
The Internet is a network of interconnected sites; its essence is the flow of visitors between sites. The priority of the search engines is to provide the best answer to the query of the user in the shortest possible time. If your website offers good user experience, quality content and does not obstruct the navigation flow will rise organically in positions in the SERP.  An SEO expert's work is to optimize the on-page and off-page elements, so that it achieves an upgrade position in the SERP and sustains the ranking over time.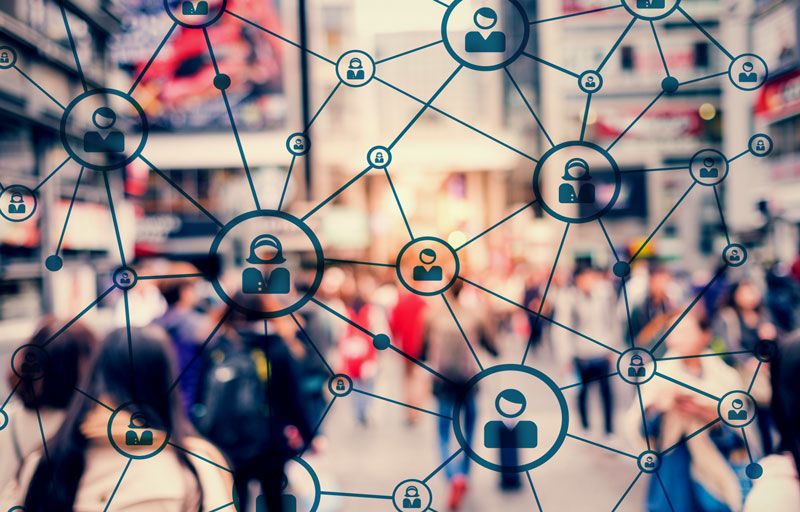 Get a free consultation TODAY to see what you need to implement in order to improve your content position in the SERP. 
Not happy with your online presence?
Send us your data and we will tell you what to do for free. All received in less than 48 hours, free and without any commitment.
Ferminius ©
2010-2021

 All Rights Reserved | Privacy Policy / Website design: ferminius /

7900 Oak Ln Suit 4000

Miami Lakes, FL 33016
Privacy Policy